Ioderm
Hygienic Cooling Soap
Ioderm Hygienic

Prickly Heat Soap
Original Cooling Formula for over 30 years. Gives long lasting cooling and refreshing.
The natural extracts in Ioderm soap holds special properties to help reduce oiliness and bacteria.
Help reduce rash and body odor.
See better result when used with Ioderm Cooling Powder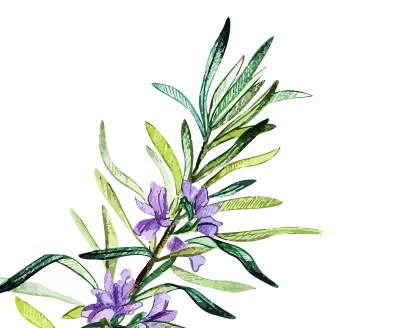 Ioderm
Cooling Powder

How does it help?
Hygienic formula cooling soap for your face. Reduces oiliness and bacteria which is one of the causes of acne issues.
Or use to efficiently clean your body to feel refreshing. Help reduce rash and body odor to help you feel comfortable all day long.
Help reduce blister - rash - itching.
Help reduce acne on your back and bacteria
Reduces humidity and absorbs sweat
Cool and refreshing with soft and moisturized skin.

Long Lasting Cooling


Scented, Refreshing for your Confidence