Ioderm Health and hygiene products with healing properties and nautural value
Ioderm Health and hygiene products with healing properties and nautural value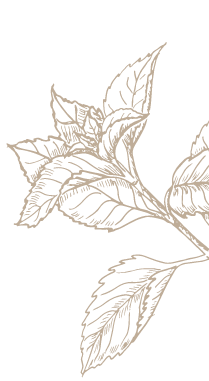 IODERM Classic Cooling Powder

Classic Cooling Formula
Original cooling formula powder for over 40 years.
Long Lasting Cooling, Scented & Refreshing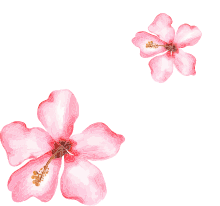 IODERM

Sweet Secret Powder
New formula with special fragrance from varieties of flowers, deeply fragrant
Long Lasting Cooling, Scented, Refreshing for your Confidence.
IODERM Prickly-heat

Cooling Soap
Original formula for over 30 years
Cooling, refreshing and reduce rashes

Made with Essential Oil,
fragranted, skin preserving and long lasting refreshement.
IODERM Herb

Herbal Toothpaste
Natural Thai Herbal Tootpaste
Strong teeth and gum. Hygenic oral with herbal scent.

IODERM Bamboo

Salt Toothpaste
Herbal toothpaste with bamboo salt.